Sonoma is home to so many innovative nonprofit organizations and dedicated leaders working to serve the needs of our community. At Landmark Vineyards, we are proud to support these critical efforts through our Landmark Grant Program. Since 2014 we have been supporting local organizations that make our communities thrive.
For our 2021 school and community grant period, Landmark will award up to $80,000 to local schools and non-profits in our community.
The 2021-2022 grant application has closed.
Geographic Focus

Landmark Community Grants are going to support schools and non-profits who are improving the Russian River Valley and Sonoma Valley communities.
Click on the map below to view the
boundaries of these regions: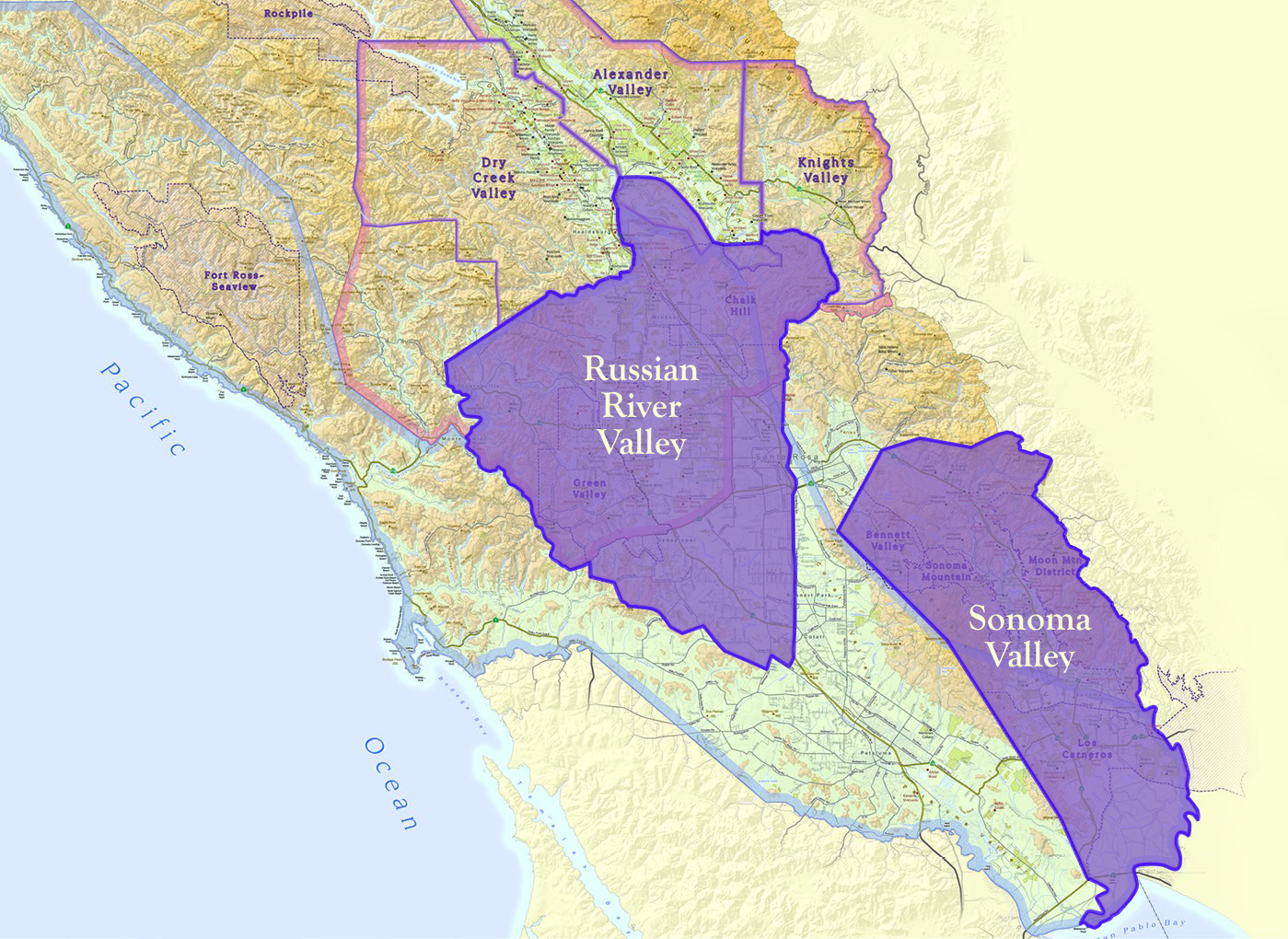 Organizations based outside of these areas
may apply as long as proposed projects
directly and exclusively benefit these regions.

Eligibility
The following types of organizations are
welcome to apply.
Nonprofit 501(c)3 organizations (schools and teachers click here.)
Religious organizations, provided the project has a secular purpose, no religious content, and benefits the greater community without regard to religious affiliation.
Grant Amount
Landmark School and Community Grants will award a total of $80,000.
Grants can range from $1,000 to $15,000.
Successful applicants will demonstrate:
 
History of and/or commitment to working in the Russian River Valley or Sonoma Valley  
Community need for the organization's programming or services  
Specifics of how your organization will use the funding to directly impact the community or strengthen your organization's ability to serve the community
Ability to execute your proposal
Tangible benefit for the community as a result of the funding 
How to Apply
The 2021-2022 grant application has closed.